Wellness Programs
Our "Healthy Tampa" health and wellness program targets at-risk populations by educating residents of Tampa, Florida. It is our focus to promote and facilitate healthy lifestyles for children, families, and seniors.. Our goal is to prevent and/or stabilize illnesses and diseases
such as diabetes, hypertension, sickle cell, and other diseases and illnesses that effect ethnic populations.
This program will include:
Diabetes, Sickle Cell, HIV/Aids, Hypertension, and Healthy Community Outreach Walks
Identify and share health and wellness resource to the whole community
Weightloss Programs, and nutritious dieting resource
Community Event programming to include health screenings to identify and detect various stages of hypertension, diabetes, breast cancer, and other preeventable health issues.

Hearing and vision screenings for children, young adults, and seniors
Project H.E.E.D. CDC currently conducts health and wellness inservices based on diseases highlighted nationally on a monthly basis. Check our "Calendar of Events" for activities and inservices. Sign in on our Guest Book to leave suggestions on how Project H.E.E.D. can help in your community or contact us for more information about upcoming projects.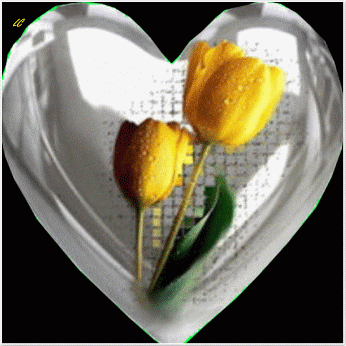 Healthy Hearts:Strong Body